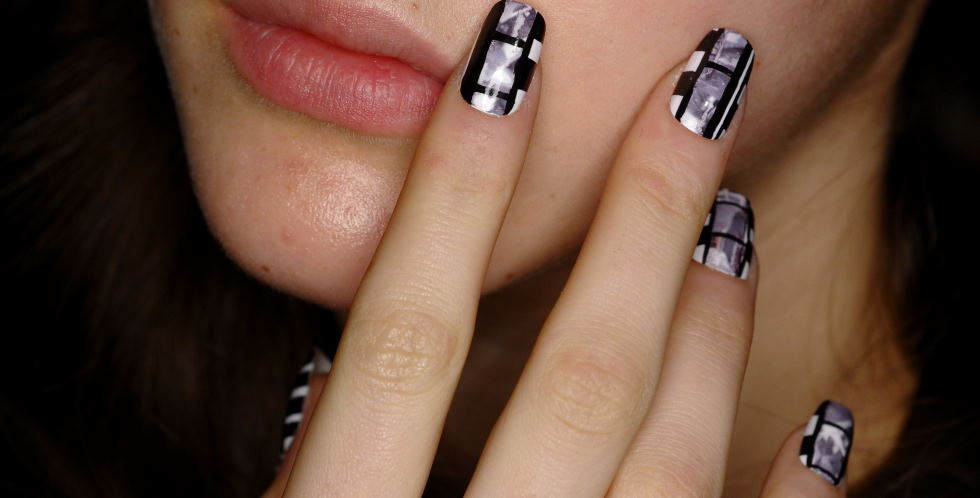 If you're looking for a way to take your nail art to the next level, look no further than manicure vinyl. This easy-to-use product can give you a perfect nail art look in minutes and is perfect for any occasion. In this tutorial, we'll show you how to apply manicure vinyl so you can achieve the perfect look every time. Keep reading to learn more!
How to use manicure vinyl for a perfect nail design
If you're looking for a quick and easy way to add some pizzazz to your nails, look no further than manicure vinyl! These handy little stickers come in various designs and can be applied in just minutes. Plus, they're a great way to add flair to your nails without having to go through the hassle of painting them yourself. Here's how to apply manicure vinyl for the perfect nail art look: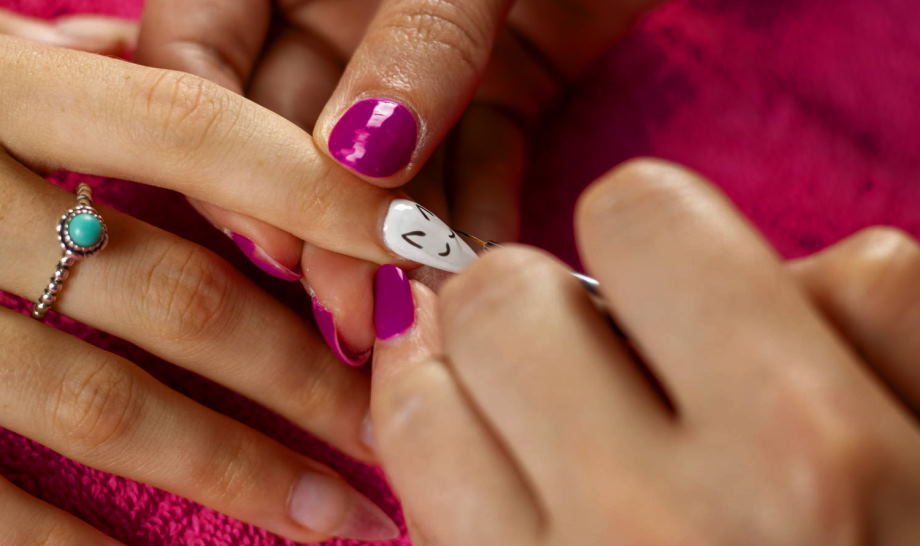 Start by applying a base coat to your nails. This will help the vinyl adhere better and protect your nails from potential damage.
Next, cut out the design you want to use from the vinyl sheet. Make sure it's big enough to fit on your nail but not too big that it hangs over the edges.
Carefully peel off the backing from the vinyl and then place it on your nail. Use a firm pressure to make sure it's stuck down well.
Once all your nails have been done, apply a top coat to seal the design and protect it from wear and tear.
And that's it! You've now got perfect manicure vinyl that will last for days. Just be sure to take them off before you go swimming or take a shower, as this can cause them to peel off prematurely.

How to make vinyl nail decals at home
If you want to make your vinyl nail decals home, you only need some clear vinyl and a few supplies. You can find the vinyl at any craft store, and the other supplies can be found around the house. Here's what you'll need:
Clear vinyl
Scissors
Nail polish
A toothpick or other sharp object
First, cut out the shape you want your decal to be from the clear vinyl. Make sure it's small enough to fit on your nail. Next, paint your design onto the vinyl with nail polish. You can be as creative as you want here! Once the design is dry, carefully cut around it with scissors.
Now, it's time to apply the decal to your nail. Start by peeling off the backing of the vinyl. Then, place the decal on your nail and gently press down. If there are any bubbles, use the toothpick for popping them. Finally, apply a top coat of clear polish to seal your design. And that's it! You've just made your very own vinyl nail decals.