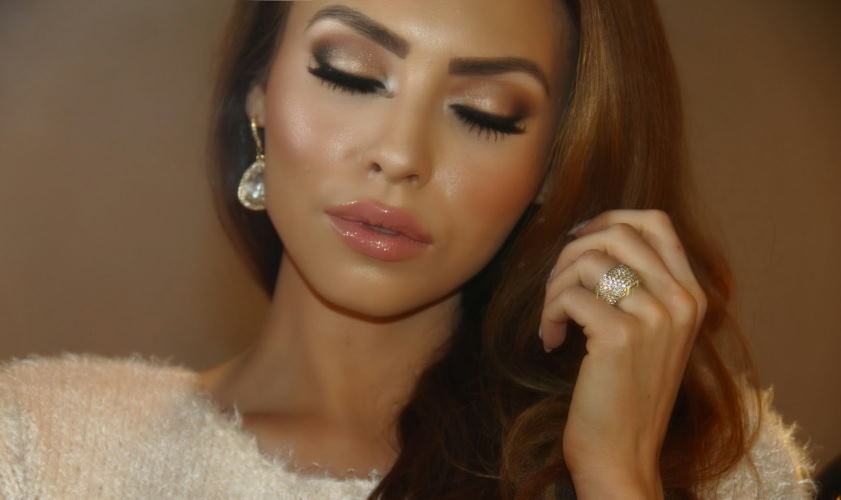 This professional makeup tutorial will show you how to create a classic Hollywood-inspired look. We will be using some basic techniques that can easily be recreated at home. So whether you are looking to achieve a red-carpet-ready look or want to add a touch of glamour to your everyday style, this tutorial is perfect for you! Stay tuned for the step-by-step guide.
How to get classic Hollywood glam makeup
This Hollywood-inspired makeup tutorial is perfect for those who want to achieve a classic and glamorous look. This look can be worn for various occasions, from a formal event to a night out on the town. Using just a few simple products and techniques, you can create a stunning look that will turn heads.
To start, you will need a foundation that matches your skin tone perfectly. Next, apply the foundation evenly over your face using a brush or sponge. Next, use a concealer to cover any blemishes or imperfections. Then, apply a thin layer of powder to set the makeup and help it last longer.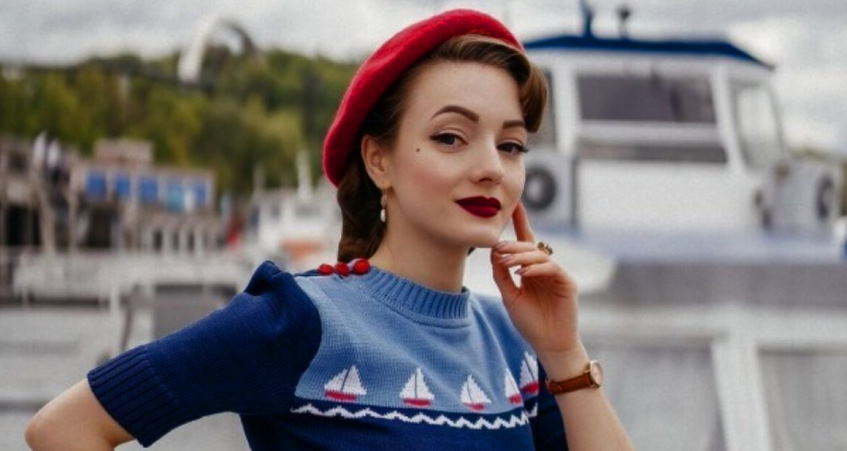 Next, it's time to start working on your eyes. Begin by applying a light eyeshadow color all over the lid. Then, use a darker shade in the crease of your eye to create depth and dimension. For added glamour, apply a thin line of black eyeliner along the lash line and blend it with a smudger brush. Finally, finish off the look with two coats of mascara.
For your cheeks, start by applying a pink or peach blush to the apples of your cheeks. Then, use a highlight color under the cheekbones to add some shimmer and definition.
To complete the look, apply nude or light pink lipstick. For extra glamour, you can also add a layer of clear gloss.
With these simple steps, you can create a classic and glamorous Hollywood-inspired makeup look. Just remember to use products that match your skin tone and blend everything well for a natural finish.
Vintage Hollywood makeup ideas: how to look like a star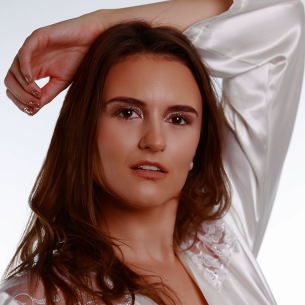 Movie stars of Hollywood's golden era had a certain je ne sais quoi about them that is often imitated but never quite duplicated. One of the things that made them so alluring was their sultry and timeless beauty looks. If you're inspired by Old Hollywood glamour and want to try your hand at recreating classic looks, we've got some vintage Hollywood makeup tips for you!
A defined brow is one of the most important elements of any vintage Hollywood makeup look. Brows were typically kept darker and more dramatic in the golden era, so start by using a brow pencil or shadow to fill any sparse areas and create a sharp, defined shape. Then, it's time for the eyes. Smokey, cat-eye looks were all the rage in vintage Hollywood, so break out your black eyeliner and work creating a winged look. Finally, add some false lashes for extra drama, and don't forget to curl them!
For the perfect vintage Hollywood lips, go for a deep red or burgundy shade. First, use a lip liner to define the edges of your lips, then fill them in with your chosen lipstick shade. Next, blot your lips with a tissue to remove any excess color, then finish with a clear or nude gloss.
Finally, add some definition to your cheekbones with a touch of blush. A peachy shade will give you that classic Hollywood glow. With these vintage Hollywood makeup tips, you'll be ready to take on the red carpet!