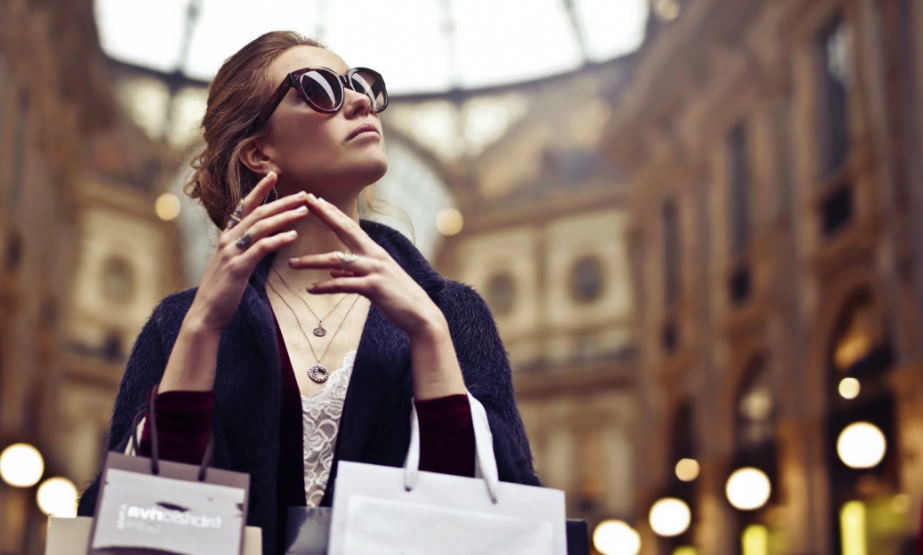 Whether you're a seasoned pro when it comes to dating or this is your very first time, there's one thing all women want to look their best for that first date. While you don't need to spend hours in front of the mirror perfecting your every curl and swipe of makeup, a few tips can help you look your best. So whether you're heading out on a romantic dinner date or just meeting up for drinks, read on for our top tips on how to do your makeup for a first date.
It's no secret that first impressions are important, and your appearance is everything when it comes to dating. So naturally, you want to look your best to feel confident and make a good impression on your date. And while there are a lot of ways to improve your appearance, one of the most important is your makeup.
How to get ready for your first date: makeup tips
The right makeup can make you look more attractive, polished, and put together. It can also help you feel more confident about yourself, which is essential on a first date. But with so many different products and techniques, it can be hard to know where to start.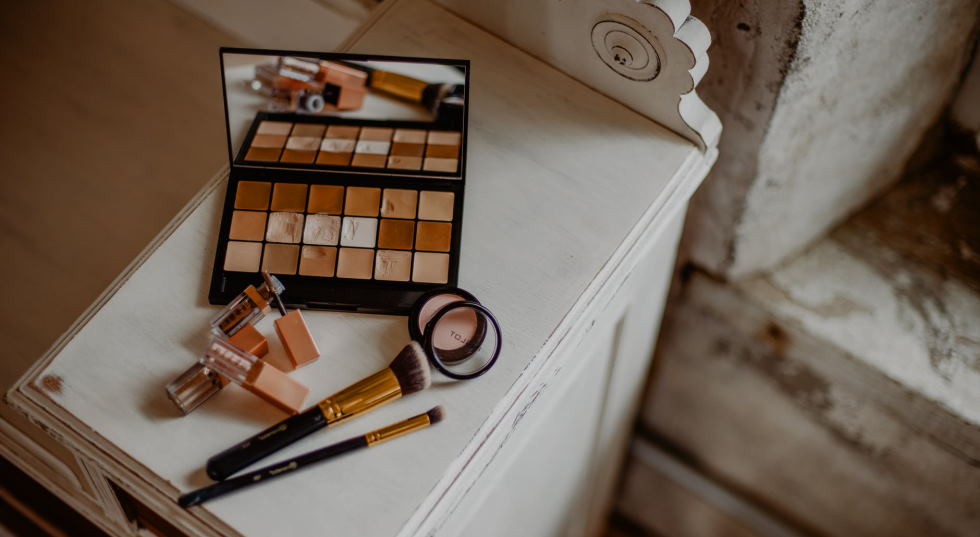 Here are some tips to help you create the perfect makeup look for a first date:
Start with a clean, fresh face.
Before you start thinking about makeup, it's important to ensure your face is clean and free of any dirt, oil, or makeup residue. Start by washing your face with a gentle cleanser, then follow up with a toner and moisturizer. This will create a blank canvas for your makeup and help it go smoothly.
Choose a natural look.
When it comes to first date makeup, less is often more. You want to look like yourself, just slightly enhanced. So opt for a natural-looking foundation or BB cream, and use concealer only where needed to cover blemishes or under-eye circles. Then sweep on some bronzer or blush for a healthy-looking glow.
Go for defined eyes.
Your eyes are one of the first things people notice about you, so ensure they're looking their best. First, curl your lashes and apply two coats of mascara for long, lush lashes. Then, line your upper lash line with a dark eyeliner pencil and smudge it slightly for a soft, smokey look.
Add some color to your lips.
For a pretty pop of color on your lips, try nude or pink lipstick or lip gloss. Red is always a classic choice if you're going for a more dramatic look. Make sure to keep your lips hydrated by using a lip balm beforehand.
Set your makeup.
Once you've applied all your makeup, it's important to set it, so it lasts through your date. First, use a setting powder on your T-zone (forehead, nose, and chin), then mist your face with a setting spray. This will help your makeup stay in place and prevent it from melting or smudging in the heat or humidity.
Following these tips, you can create a natural and beautiful makeup look that will help you feel your best on a first date. Just remember to have fun with it and experiment until you find what works best for you!